Supporting families needing urgent assistance in Fiji and providing guidance to anyone needing medical treatment in India
We have reached more than 2500 families since April this year and with the help of all our donors we have spent more than F$170,000. Thanking everyone for trusting us and supporting us in reaching out to families in need. — Founder, Renu Snowsill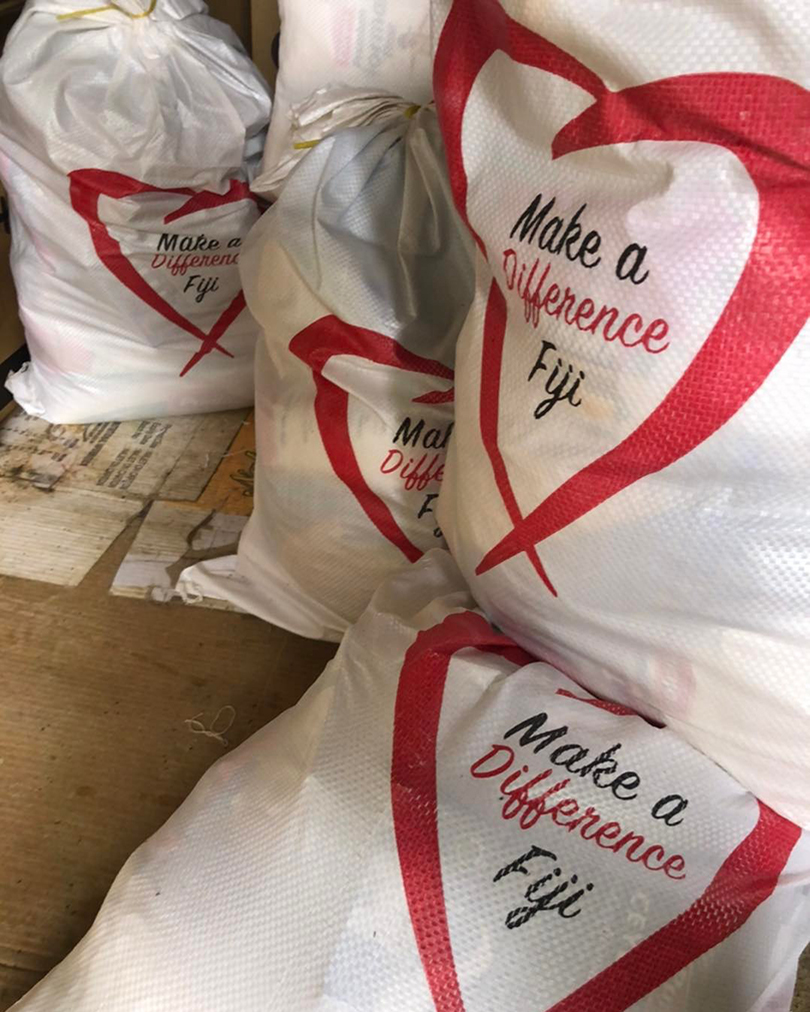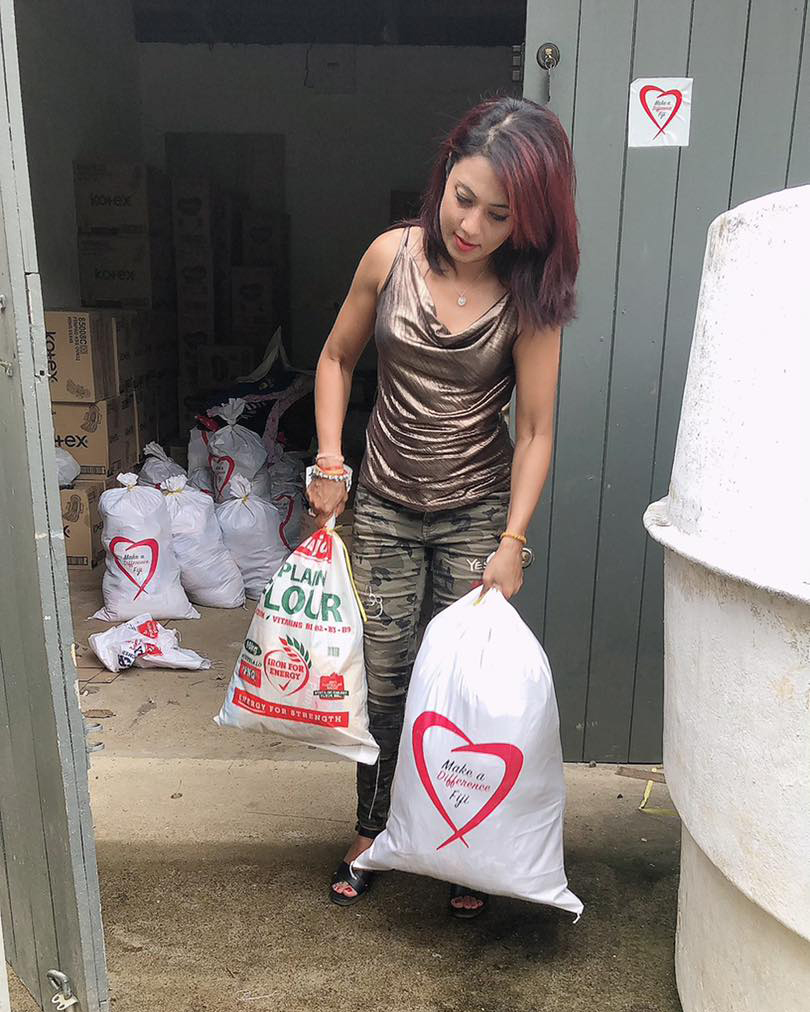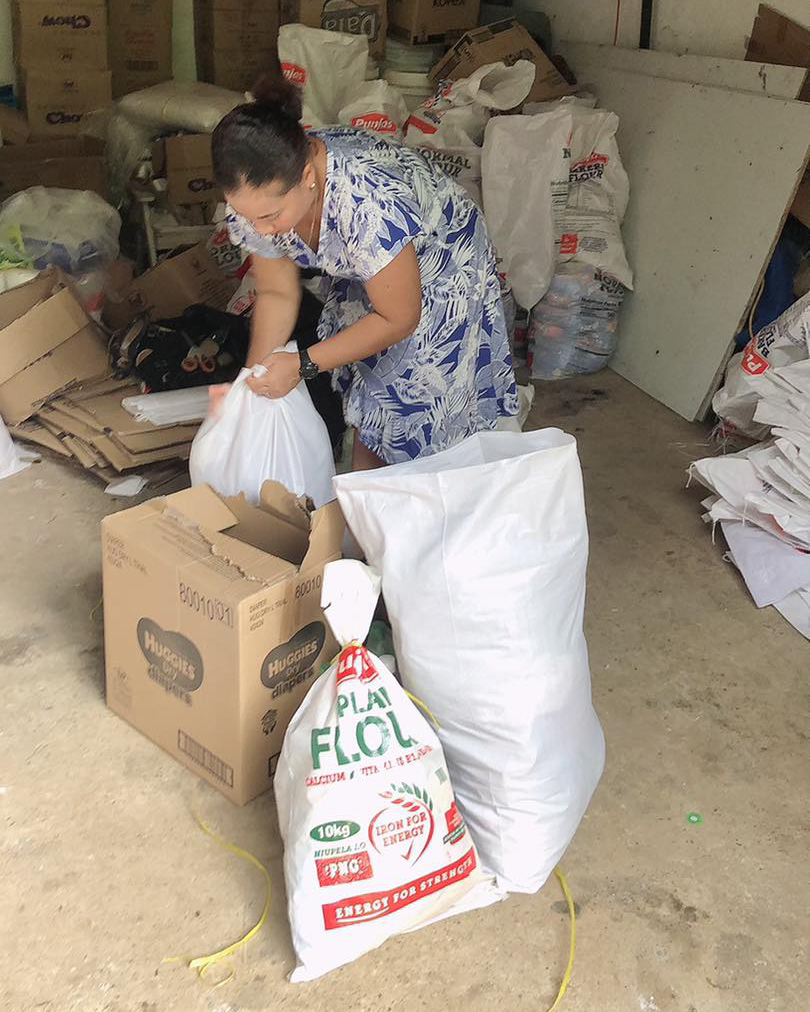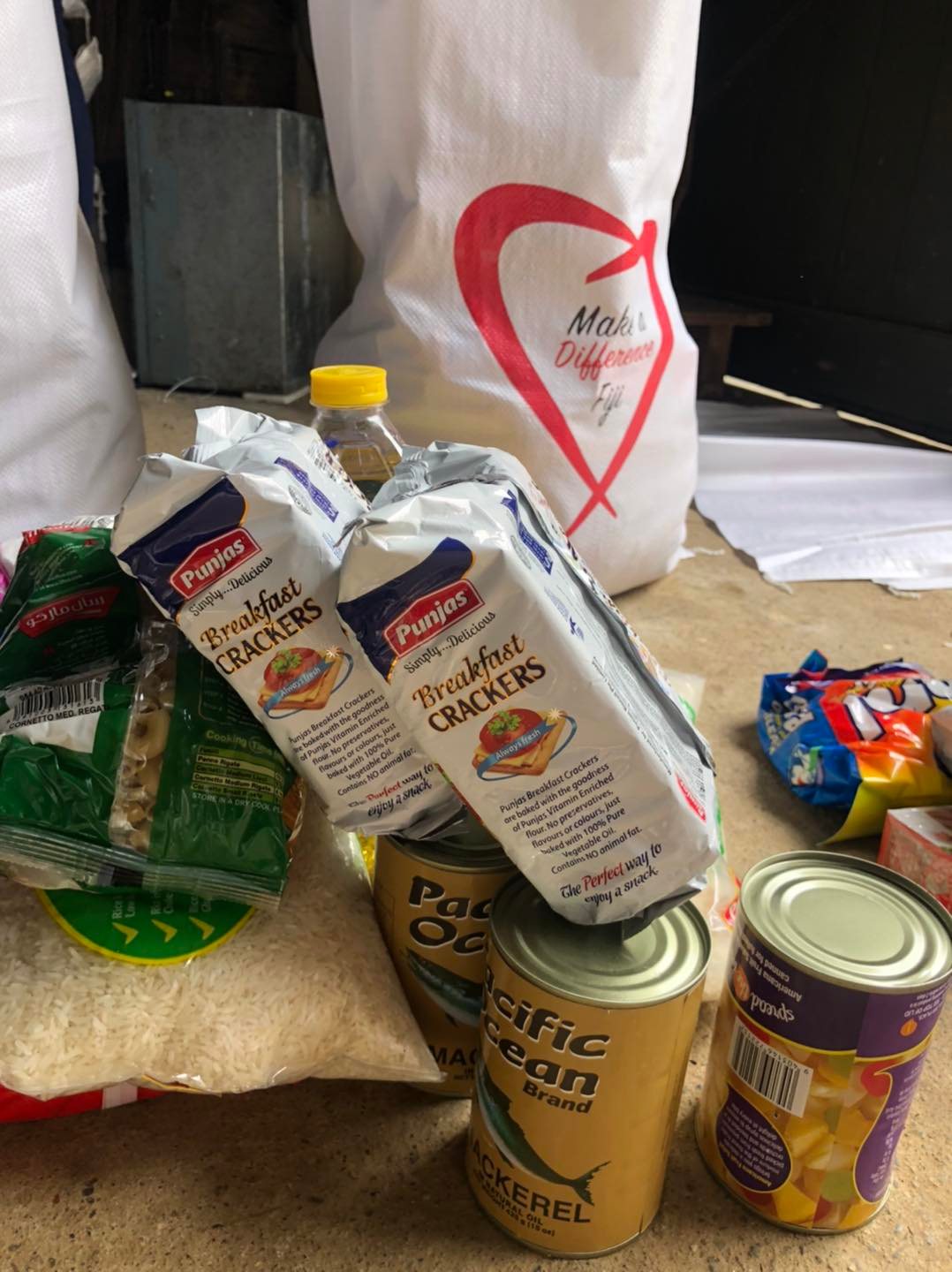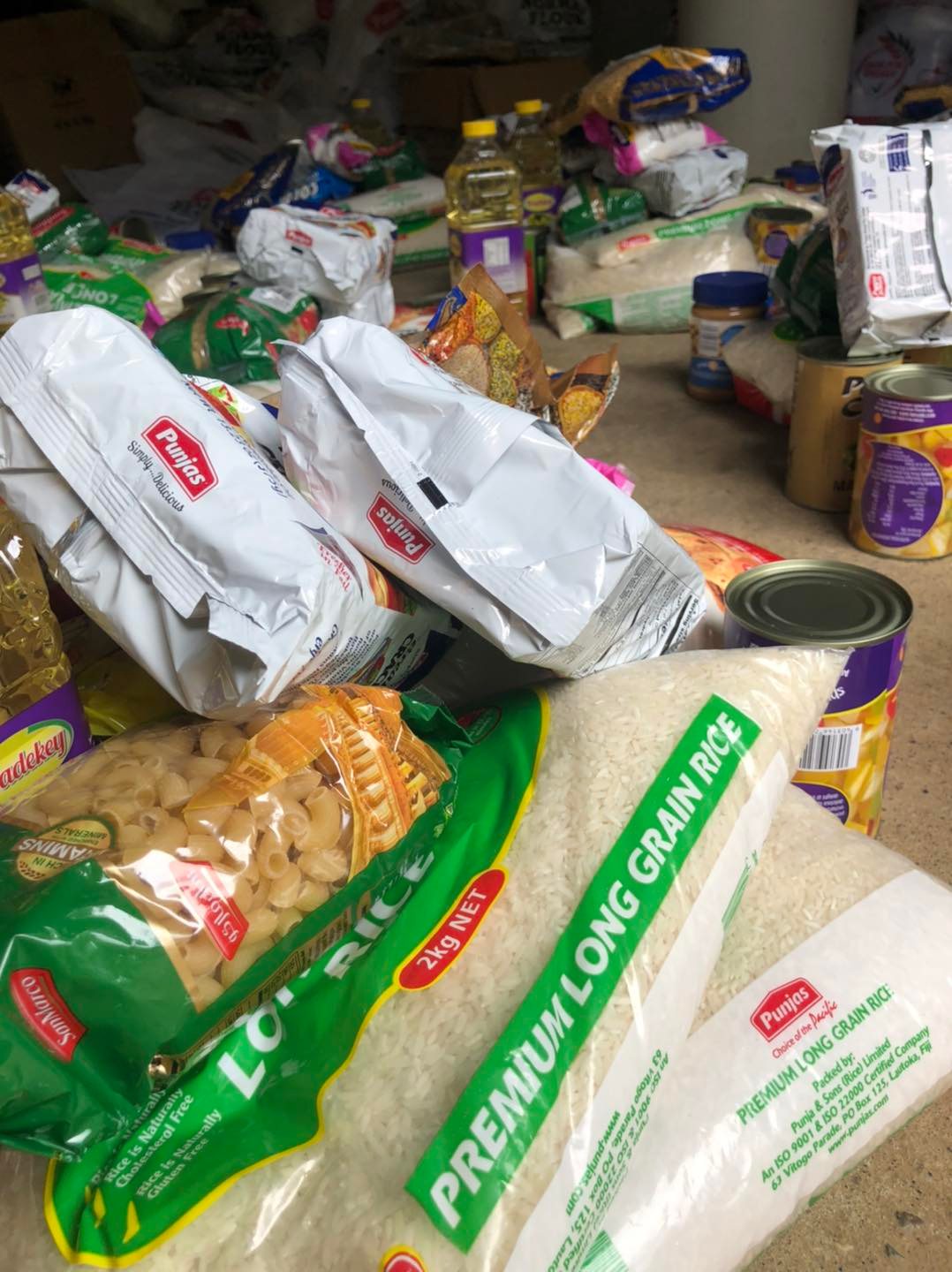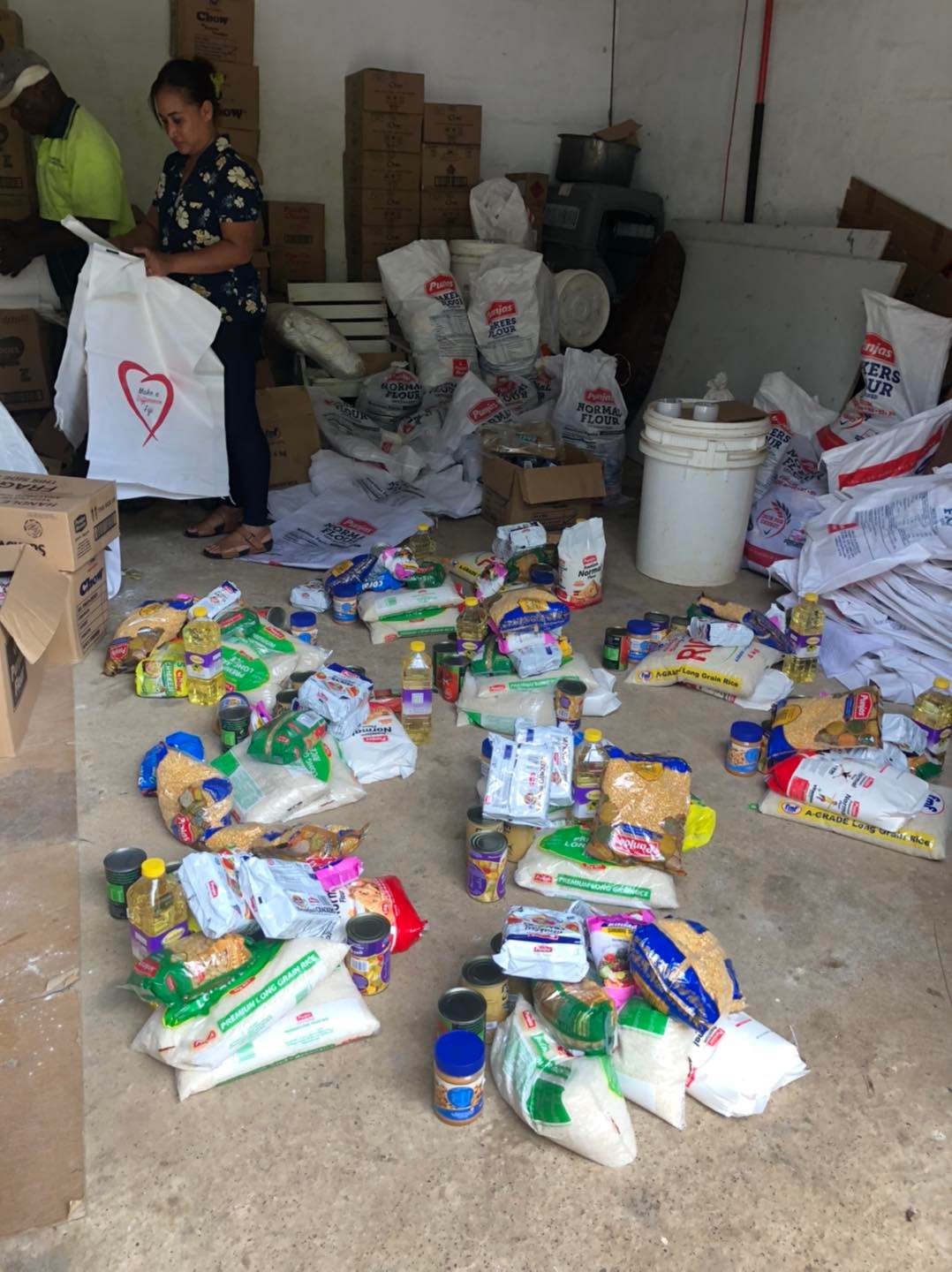 Poor and disadvantaged men, women, and children are in desperate need of :
 Groceries | School Stationery Supplies
 | 
Children's Clothes |
Bakery Items for Breakfast |
Household Items & Bedding |
Emergency Packs
The total Campaign Goal for the Make A Difference Fiji Supplies Donation is $5,000. The MADF Team will ensure the money is used for the right purposes and the right people. They have been carrying out this work right through 2021 serving all parts of Fiji.
"I want to take this moment and thank my entire MADF TEAM, for their hard work, commitment, trust, support, and love. Thank you team for choosing MADF, and for reaching out to people that are in need.
I am proud of you all and it only gives me so much pleasure to have such strong members holding the team together. Thanking those that work behind the camera, all our committee members and those that stay anonymous, Thank you for being part of Make a Difference Fiji.
Thank you for all the sacrifice and love that you all shared in your community and made a difference. There are so much more to do and i am sure we together can continue making a difference. I respect you all and you all are my family. Charity is sewa and we all are blessed to walk on this journey to spread love and give smiles.
To my entire MADF TEAM and everyone associated with MADF, FROM MY HEART I WANT TO SAY "THANK YOU SO MUCH".
Make A Difference Fiji is a registered NGO based in Pacific Harbour run by Founder, Renu Snowsill. The charity has formed a Memorandum of Understanding (MOU) with FijiLIFE Foundation to provide support in the Fijian community. Make A Difference Fiji supports families needing urgent assistance in Fiji, providing guidance to anyone needing medical treatment in India.
Reach out – +679 9912379, makeadifferencefiji@gmail.com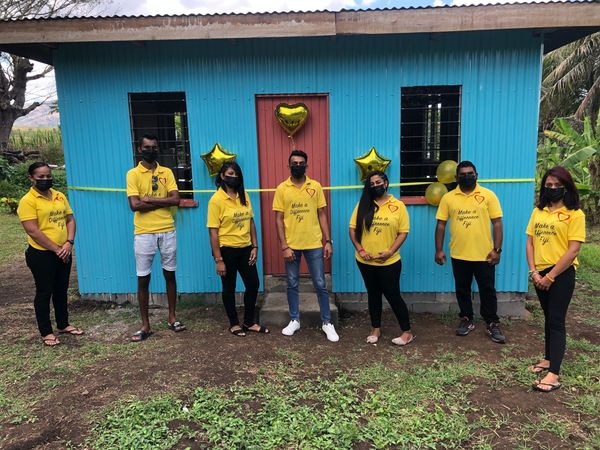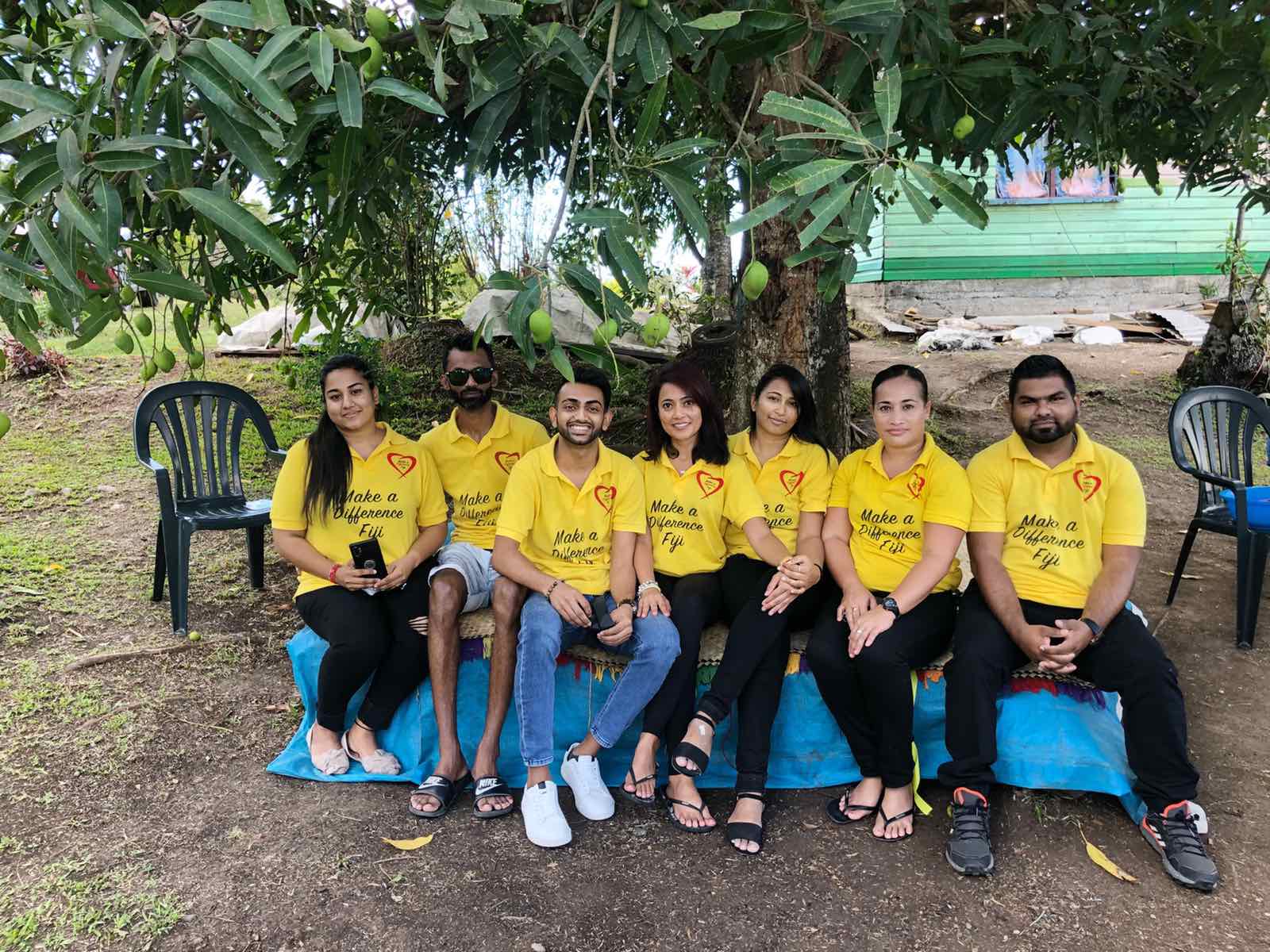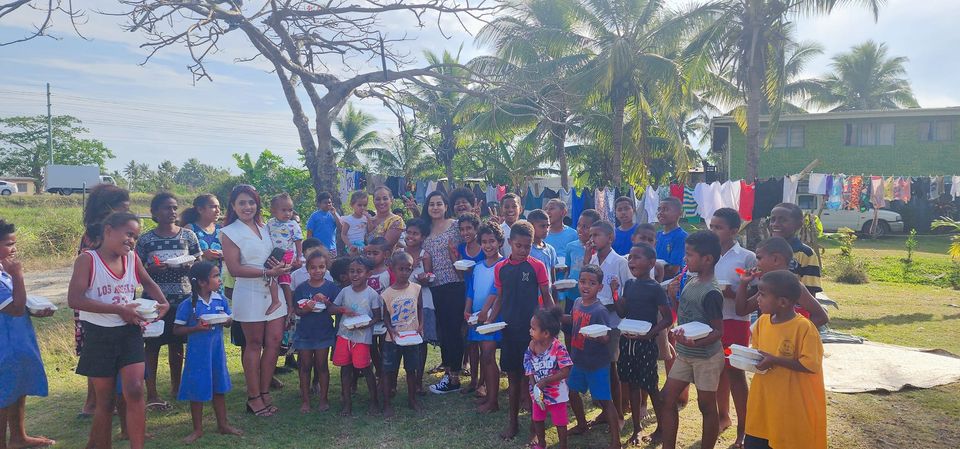 Please show your support for families needing urgent assistance in Fiji.
Your donation today can help Make A Difference Fiji provide groceries and household items needed by families with babies and kids in isolation and unable to provide for their family due to unemployment…
All donations over $2 are tax deductible in Australia.
Help create a better future for families and children in Fiji.
Make A Difference Fiji is on the ground providing relief for the poor and disadvantaged in Fiji. Renu Snowsill and her team will receive your donation and use it to forward food, school supplies, clothes and emergency packs as required to people identified by them as being in need.