In Fiji 258,053 people are living in poverty (

29.9% of the population)
Of the total population, the incidence of poverty in rural areas is twice the rate of poverty in urban areas. Out of all the people who have been defined as living in poverty, around 62% live in rural areas. Every day, children and adults in some of the poorest communities die from causes that can easily be treated in hospitals in nations like Australia. Many children may die before they have the chance to go to school and many are missing out on a good education.
Disaster risk reduction (DRR) is an important part of poverty reduction, as Fiji frequently experiences tropical cyclones and flooding with significant impacts on lives, livelihoods, and the economy in general. Disasters repeatedly set back progress in housing, health, education, and development. Between 1980 and 2016, economic damages caused by disasters were estimated at approximately US$16.3 million annually. Cyclones, heavy rain, and flooding cause the most severe economic impacts to agriculture and tourism, with the tourism sector often experiencing cancellations and damaged assets. Disasters also periodically push people into poverty or keep them there. Loss of livelihoods during disasters is a severe issue in Fiji. The economic challenges brought by disasters and external shocks, including the Coronavirus Disease 2019 (COVID-19) pandemic, are exacerbated by Fiji's remoteness and economic reliance on agricultural exports and international visitors.  SOURCE: Fiji: Disaster Management Reference Handbook (March 2023)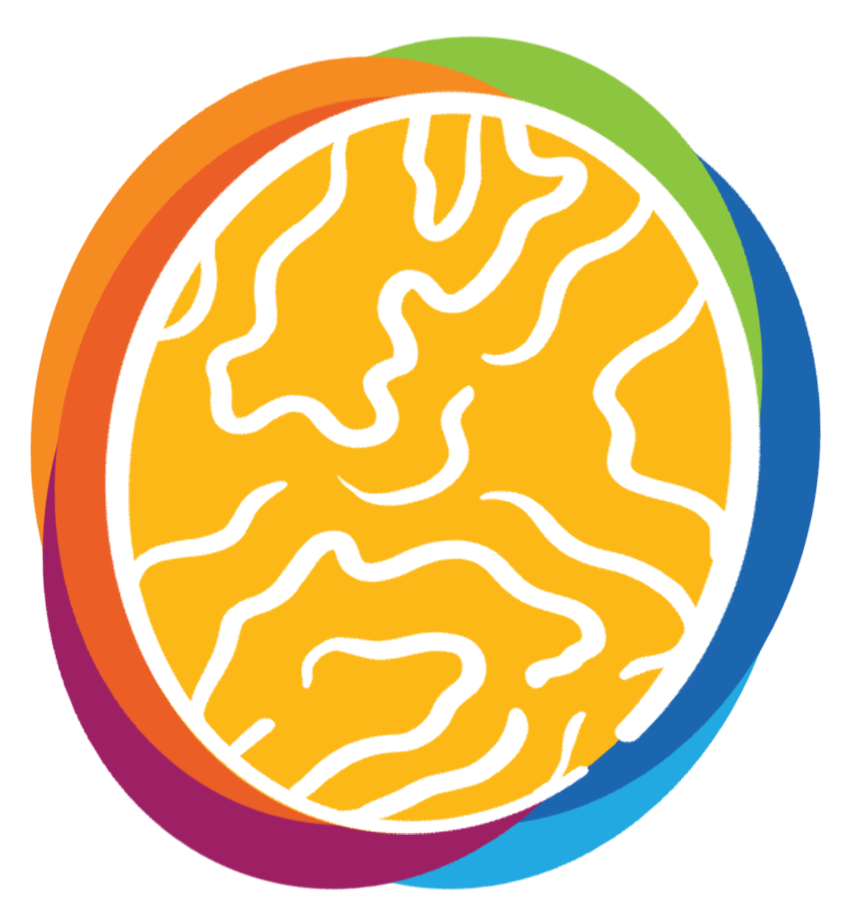 Better Living, Better Life!
We provide hope, love, and service to some of Fiji's poorest people.


Since 2021, we fund family welfare, children's health and education, community and disability aids.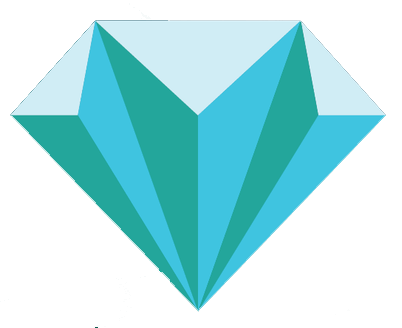 A customised Memorandum of Understanding model with every Fiji charity we are invited to support.
FijiLIFE delivers life-changing family, medical, educational, care and support through charity partners and local villages and settlements to help them to help themselves. With your generous help we are looking to achieve amazing results.
CHILDREN WITH CONGENITAL HEART DISEASE TREATED
VILLAGE & SETTLEMENT PATIENTS RECEIVED CARE FOR DIABETES
FAMILY DIRECT MEDICAL AND DENTAL BENEFICIARIES
COMMUNITY DEVELOPMENT PROJECTS COMPLETED
EDUCATION NEEDS OF CHILDREN FROM POOR FAMILIES MET
DELIVERED MEDICAL AND EDUCATIONAL EQUIPMENT AND SUPPLIES
PROVIDED RELIEF FOR POOR AND DISADVANTAGED FAMILIES
RESIDENTS OF REST HOMES PROVIDED CARE AND SUPPORT
As Founder, I encourage others to join me and fellow Directors at FijiLIFE Foundation, an ambitious charity with a grand but simple goal: to ensure a happy and better life for poor and disadvantaged people in Fiji.
A timely and much needed help for the many disadvantaged people in Fiji. Thank you Fiji Life Foundation for your efforts towards the people of Fiji.
Thank you so much for giving us an opportunity and trusting us in reaching out to our community. We are very pleased and really appreciate all the support, guidance and motivation that you and your team give us. We are looking forward to working together in making so many others life better in Fiji.
Awesome website. Easy to navigate and has all your projects accessible with detailed information. Easy app to use to make donations! I love your Home Page!
Awesome work, FijiLIFE. Completely on board with your work taking care of poverty & poor education.
Vinaka for all your hard work.  Super proud of all you do – making such positive changes in so many lives in Fiji.