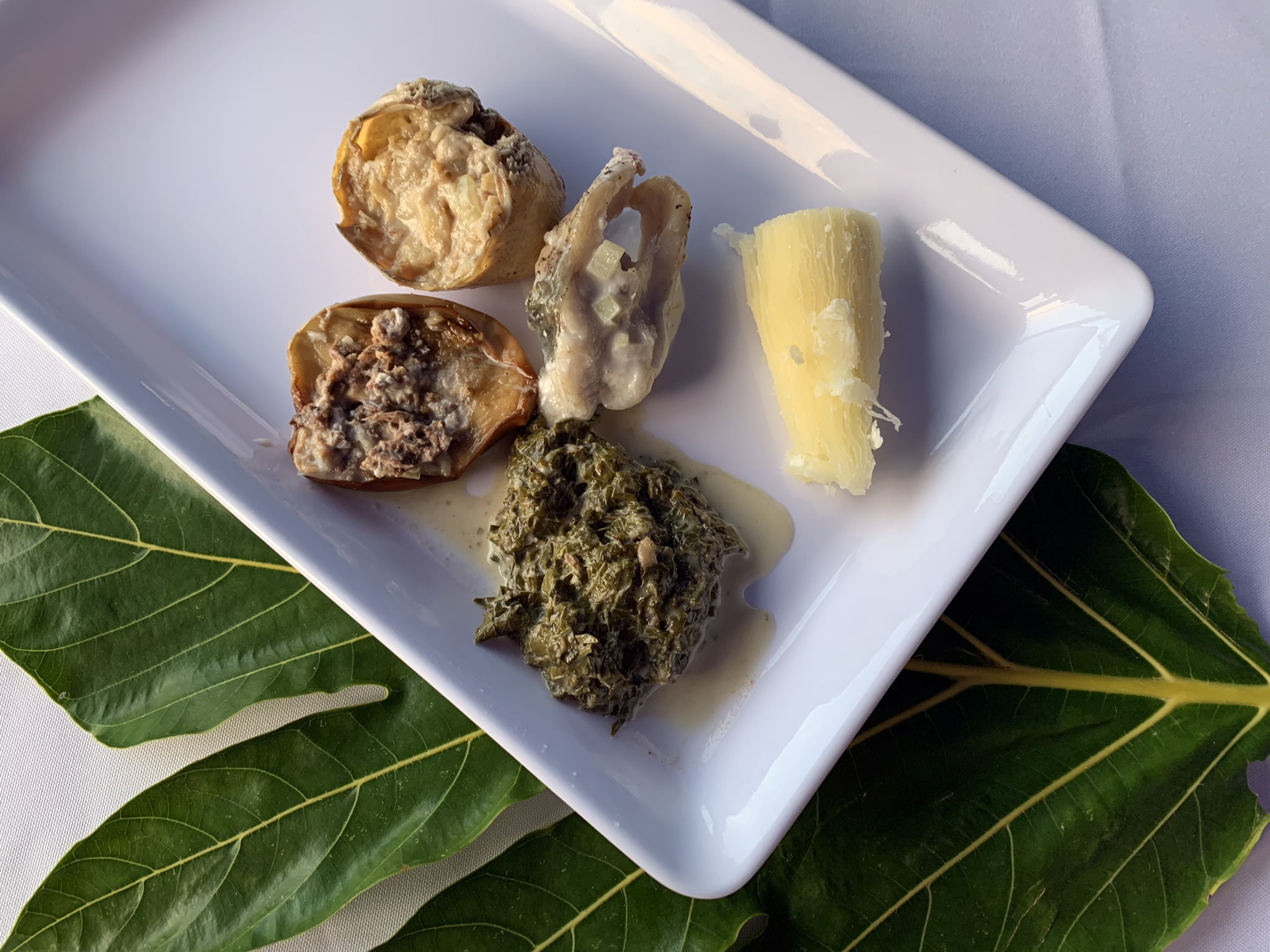 FijiLIFE began our mission to provide hope, love, and service to the poor, disadvantaged, and needy people of Fiji from the Gold Coast, Australia in 2021. FijiLIFE is impartial – we make no discrimination as to nationality, race, religious beliefs, class, or political opinions. People of all faiths, all backgrounds, and all communities deserve to be celebrated and supported.
FijiLIFE is founded on three pillars…
HOPE…
Our feelings of expectation and desire for positive outcomes in events and circumstances in the lives of the poor.
There are 3 aspects to Hope:
1. Having goal-oriented thoughts.

2. Developing strategies to achieve goals.

3. Being motivated to expend effort to achieve goals.
LOVE…
— The feeling we have for others; being deeply committed and connected to others.

— Help relieve any unnecessary suffering, being forgiving, gracious, and merciful.

— We will be a blessing – keep being our best, treating people with respect.
SERVICE…
— Our actions of helping, doing work for, or aiding others.

— Life-long dedication and committment to helping others have better living, better life.

— Doing the best to make a difference through the service we give to others.
Each year we raise funds to send to charities in Fiji to carry out their project work, relieving the suffering of individuals, selflessly providing life-changing social, medical, educational, and family support to children and adults who otherwise would go without. Together we are empowering better living, better life.
Our mission is not one we can accomplish alone, and the ongoing support from many of our donors is key to bringing hope and healing to even more people. Thank you!
We deliver gifted medical & educational equipment and supplies to charities and hospitals in Fiji. We fund disability aids, home modifications, and cyclone-safe housing, building self-sufficiency for the poor and most vulnerable.
We fund pediatric cardiac care surgery and treatment to the children of Fiji and we provide financial support transforming educational outcomes for disadvantaged school students. We provide financial support to help impacted communities recover when natural disasters and humanitarian crises strike and foster small business enterprise.
FAMILY WELFARE AND SUPPORT
Strengthen the capacity of vulnerable and poor families to meet basic needs for food, housing, education, and medical care.
Children's Health and Education
Support children's health care and deliver financial support transforming educational outcomes for disadvantaged students. 
Health Care & Assistive Technology
Assistive technologies to improve an individual's functioning and independence to build self-sufficiency in communities.
Community and Environment
Assist communities to gain optimal health and well-being and help develop skills to empower micro-business ownership in Fiji.
With Your Help, We are Making The Fiji Islands Better Living Better Life
A 'meke' with a iTaukei cultural group from Matacawalevu village, Yasawa Islands, Blue Lagoon Cruise September 2022.
Dr Mike Gosling, Founder & Chair
Dr Mike Gosling founded FijiLIFE Foundation in August 2021 on the Gold Coast, Australia with his wife, Karen Gosling, an experienced Marriage & ADHD/ASD Counsellor, and son, Daniel Gosling, Director of Projects, Lag Capital. Mike had yearned to set up the charity since starting the website 'TheBulaProject.org' in 2010. The Australian DGR Registered Charity is now open to receive your gifts for bringing hope, love, and service to poor, disadvantaged, and needy people in Fiji.
Mike was born in Suva in 1949 and is a dual Fijian/Australian citizen. He started his working life working as a shipping clerk on Suva wharf with Burns Philp (SS) Company Limited. He has held positions in Fiji, Australia, and Singapore as a corporate accountant & secretary in retail/wholesale, receivership/liquidations/tax/audit accountant with chartered accountants, manufacturing accountant, academic lecturer, and business owner in private enterprise. He is a former member of CPA Australia and CPA Singapore. Mike and Karen have conducted their small business executive coaching and counselling practice, Gosling International, in Singapore and Australia since 1997 serving more than 3,600 clients (including 1,139 couples) from 98 nationalities worldwide. Mike guarantees that your gifts to FijiLIFE Foundation will be handled with integrity and administered in accordance with Australian Charities and Not-for-profits Commission (ACNC) requirements.
Mr Peni Toga Kacimaiwai, Director
Mr Peni Toga Kacimaiwai, is accountable to the Board for the proper oversight of the management of donor funds. Peni is from the island of Nayau in the Lau Group, in South Eastern Fiji. He joined the FijiLIFE Board in August 2021 and brings a wealth of knowledge and experience of iTaukei culture and Fiji business. He is Chair of Vuli ko Lau Education Fund Ltd (Lau Education), established as an Australian Charity for all the children in Lau province, Fiji to receive high quality education, to prepare them for a technological future yet grounded in tradition and attain an excellent education.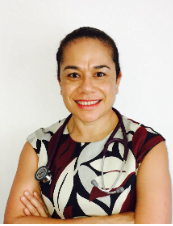 Dr Eta Tavakuru Raicebe, Director
Dr Eta Tavakuru Raicebe, a Paediatrician, was appointed the the Board of FijiLIFE Foundation Limited on 7 August 2023.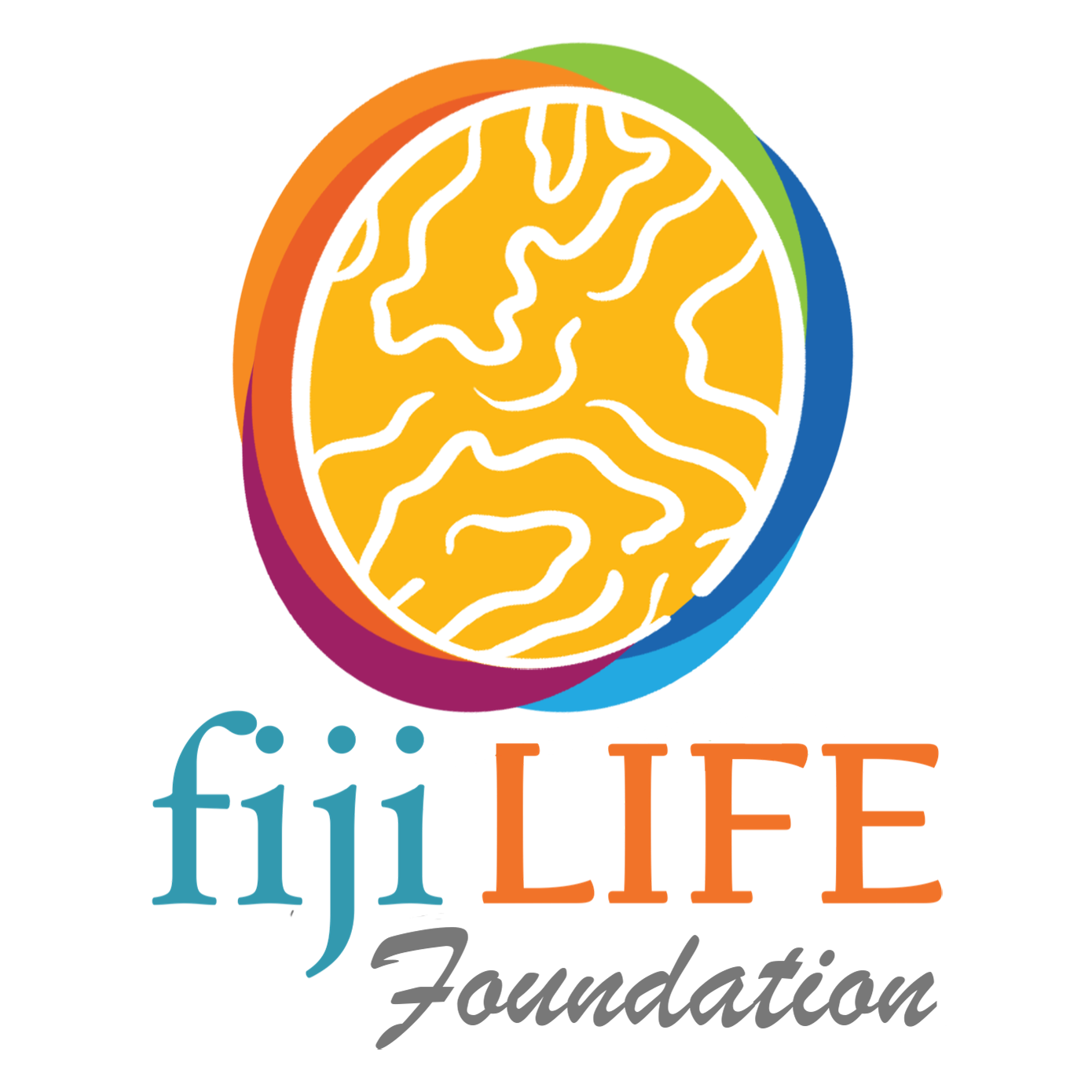 Our 'fingerprint' design identifies and speaks to each poor, disadvantaged, or needy Fijian to assure you that FijiLIFE Foundation will work to help provide you and your family better living conditions and opportunities for living a better and fulfilled life.
We invited Andy Baker, a remarkable artist on the Gold Coast with great skill and creativity who has had a long association with Fiji, to enhance the 'fingerprint' concept. He has used the main islands of Viti Levu and Vanua Levu as the inspirations for the shapes within the fingerprint look. He has also made it NOT a perfect circle on purpose to highlight how our imperfections make us perfect.
Each of us has a unique fingerprint; a unique purpose in life. When we are poor, without adequate money, or in need of basic shelter, food, and belonging to an uplifting community, life is all that much harder.
At times like this, it is important that each of us never give up, but keep striving toward our purpose, our goal for ourselves and our family. Life will keep throwing us a curve ball; something which is unexpected, surprising, or disruptive. It could be a problem, situation, or question that we do not expect and is difficult to deal with. FijiLIFE Foundation will bring help and relief to vulnerable Fijians. The 'fingerprint' in our logo is to remind us that each Fijian from a poor or disadvantaged background is valuable and worthy of our support.
Our promise to you our donor
Without your loyal support, we wouldn't be able do the vital work we do. That's why we promise to uphold the highest ethical standards. FijiLIFE Foundation is committed to it's charitable purposes:
The Company will use its funds solely for the direct relief of poverty, sickness, suffering, distress, misfortune, disability, destitution or helplessness, giving freely to those who are in need of such support and whose needs arouse compassion in the community.
Without limiting the generality of  1 above, the Company will undertake fundraising activities in Australia to provide financial and other assistance to persons in need in Fiji.
The Company may achieve the objects set out in 2 above by partnering with, or supporting the benevolent relief programs of other companies where, in doing so, the Company's charitable purposes are furthered.
The Company will perform its services as an independent, autonomous body without regard to race, creed, colour or religion.
To find out more about our privacy policies, please click here.