Community and Environment
With your gift to our Community & Environment projects, we strive to leave improved health care, education, disaster recovery, and economic empowerment as a consequence. FijiLIFE directs funds towards solutions for housing and recreational facilities for the poor, and educational and health care training projects that teach the skills and attitude needed to provide hope and healing to residents long after our field service. We will establish an investment fund to support micro-businesses in poor communities empowering Fijians with pathways out of poverty. FijiLIFE capacity building projects help strengthen the standards of care within the local communities of Fiji we serve. The legacy is a lasting impact that extends for years — and even generations.
BUILDING HOMES REBUILDING LIVES
Koroipita Model Towns Charitable Trust is committed to building engineered and serviced subdivisions and cyclone – safe houses and providing guidance and support for the advancement of poor families. The Model Towns prescription offers important solutions for managing rural/urban drift and for the resettlement of climate change and other refugees. Cost effective safe housing and family advancement in a clean and green environment.
Model Town philosophy: Every square metre of the land at Koroipita shall host a house, a tree, or homes for honey bees. There's room for moths, wasps and tiny beetles too. The soil is safe here. It feeds us and we feed it too.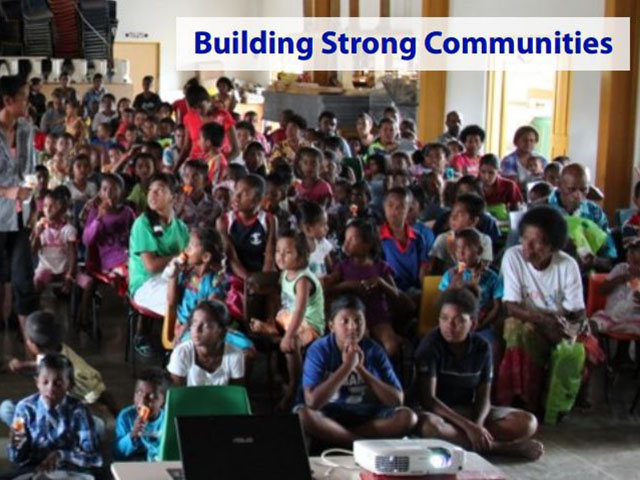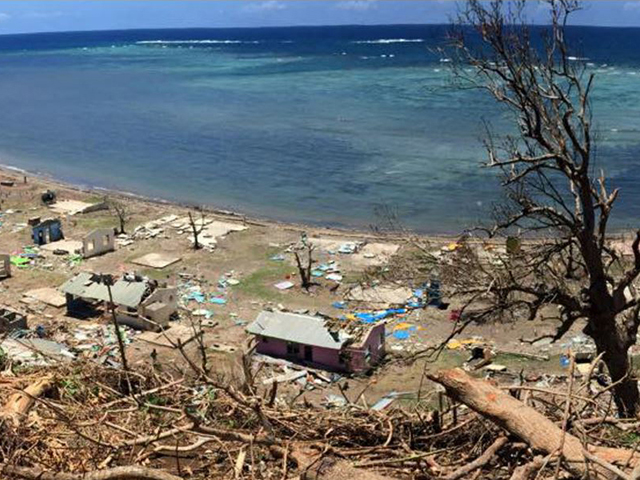 DISASTER RECOVERY AND HUMANITARIAN CRISES
FijiLIFE plays a unique role in disaster recovery and rebuilding efforts. Working closely with our charity partners in Fiji and other organizations that specialize in disaster relief, FijiLIFE raises funds to support every phase of a community's recovery.
"Fiji is an economic leader in the region although it still grapples with high poverty rates domestically. Disaster risk reduction (DRR) is an important part of poverty reduction, as Fiji frequently experiences tropical cyclones and flooding with significant impacts on lives, livelihoods, and the economy in general. Disasters repeatedly set back progress in housing, health, education, and development." Source: Relief Web
COMMUNITY ECONOMIC DEVELOPMENT
FijiLIFE Foundation will establish an investment fund for micro-loans to entrepreneurs in Fijian urban/rural communities, villages, and settlements. Applicants will proceed through the investee selection process, funding, training, and mentoring support empowering Fijians with pathways out of poverty.
There are many potential micro-businesses and prospective new businesses in Fiji but they often lack the capital that would allow them to start up or expand. Relatively small amounts of funding, along with some business training and mentoring, would allow these businesses to flourish, and this would have a considerable poverty reduction impact on the people and economies in these communities.