Children's Health and Education
Funding children's congenital heart disease surgeries and improving educational opportunities and school provisions for underprivileged and disadvantaged children in urban and rural local communities. Education is the circuit breaker. Education breaks that poverty cycle.
Many children live in pain and isolation by not being able to access medical care for surgeries such as congenital heart disease and do not have access to the life-saving treatment. Without treatment, children often miss school and are often shunned by people living in their village. You resign to the fact that your child will lose the battle and all you can do is spend every living moment with them. Sai Prema Foundation was inspired to open the first Children's Heart screening Centre in April 2019, providing free heart screenings for all children with the latest echocardiogram machine.
FijiLife Foundation will send an Australian Surgical Mission to Suva in 2023 to provide 'Gift of Life' heart surgeries for the children of Fiji and the Pacific at the Sai Sanjeevani Children's Heart Hospital.
Fiji is the first nation in the Pacific and Oceania region to have a Pediatric Cardiac Super-Speciality Hospital treating children with Congenital Heart Disease (CHD). 189 children from Fiji and the Pacific have been given free "Gift of Life" heart surgeries. Hundreds more are awaiting surgeries.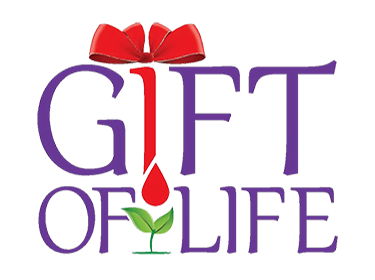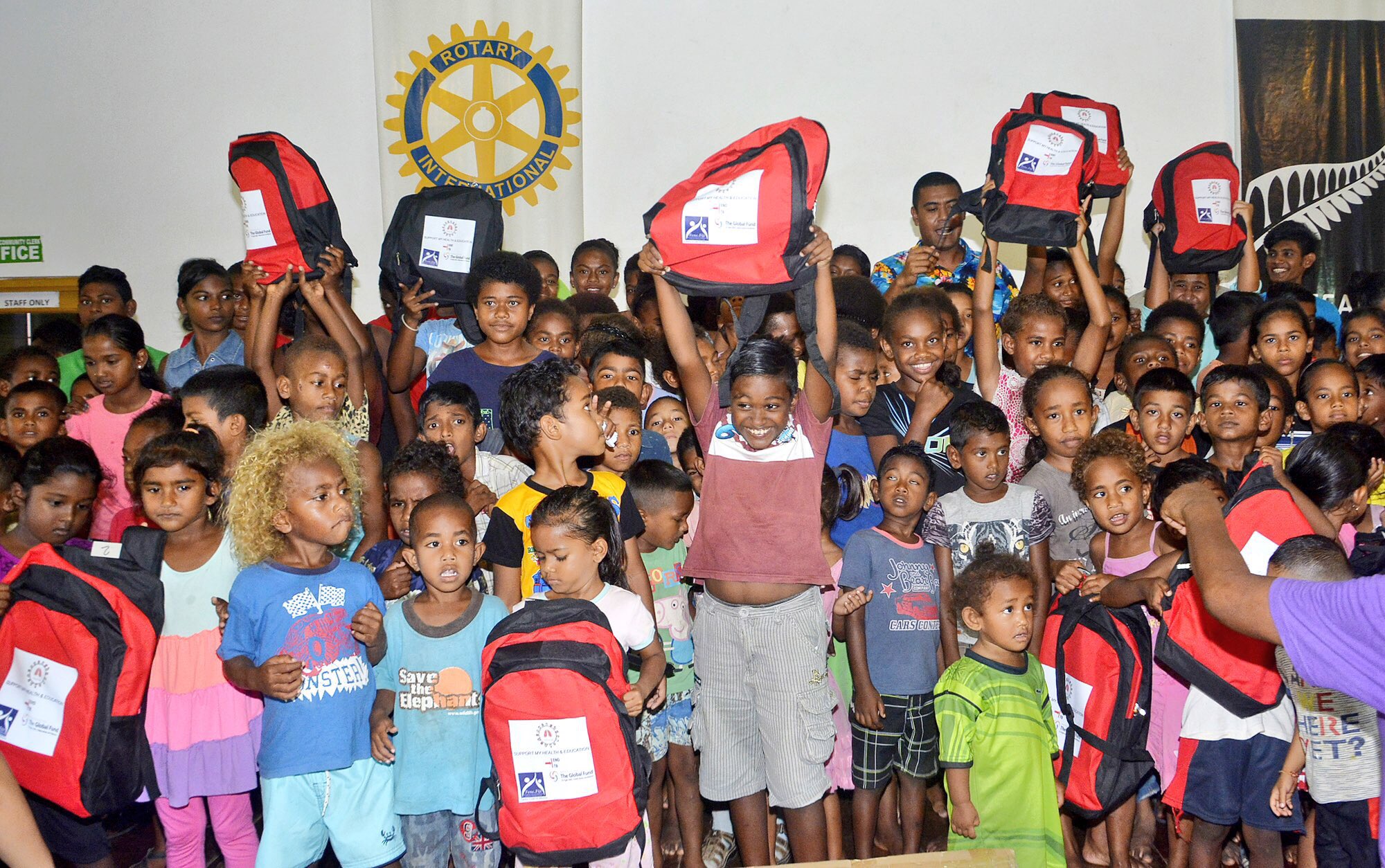 EDUCATION OF NEEDY CHILDREN
In partnership with Foundation for the Education of Needy Children in Fiji (Fenc Fiji) we provide education and related support to the underprivileged children of the Fiji Islands. Fenc Fiji estimates 40% of Fiji's population now live below the poverty line, with children suffering the biggest blow. School dropout rates are alarming and on the increase.
In recent years, the Ministry of Education in Fiji has estimated that 19% children enrolling at Class 1 drop out of school by Class 7. Of this 19% – 4% dropout in Class 4, at the age of only 9 years old. Several reasons highlighted as the main contributing factors to these dropout rates: Poverty, lack of access to education/school environment, violence in families, academic performance, pack of parental/communal guidance, children in transition (billeted children) children at high risk. We serve children from disadvantaged backgrounds to realise their ambitions. 
BLIND COMMUNITY BASED REHABILITATION PROGRAM
The community based rehabilitation fieldworkers from the Fiji Society for the Blind provide intervention for blind and partialy sighted children and their families in a range of environments including homes and early intervention center at the Fiji Society for the blind premises. A child with vision impairment needs assistance to develop good physical coordination, language and cognitive skills, independent movement, social and daily living skills. These are essential for their success in education and all aspects of their lives. There are 5 field workers based at their respective regions throughout Fiji. They go out to remote and rural area s as well as maritime islands to identify blind and visually impaired children from 0-5years and provide the following services so that the child is ready to attend school when they are 6years old