Funds raised from gifted books will be donated to JP Bayly Trust for families in Fiji
160 Books "Hard Day at the Office" Gifted by Grahame Southwick.
Grahame Southwick, is from the pioneering Storck family who arrived in Fiji in the 1860s. Grahame's father landed in Fiji in 1936 from Australia as a pharmacist. Grahame attended Marist Brothers High School, with a close connection to the sea starting at a very young age.
Grahame is supporting the FijiLIFE Foundation in a generous fund raising offer in support of our JP Bayly Family Appeal, calling for donations for many people experiencing food shortages and health issues in Fiji.
ONLY 160 COPIES. BE QUICK TO ORDER YOURS!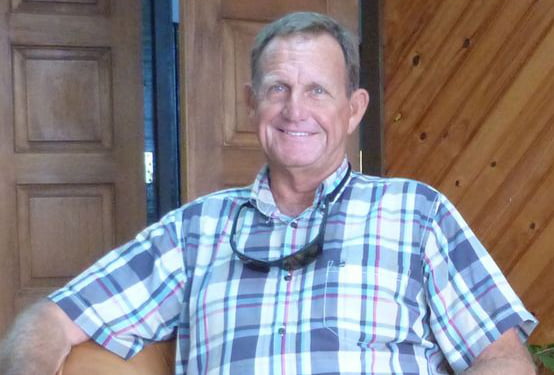 Grahame Southwick
Owner at The Fiji Fish Marketing Group Ltd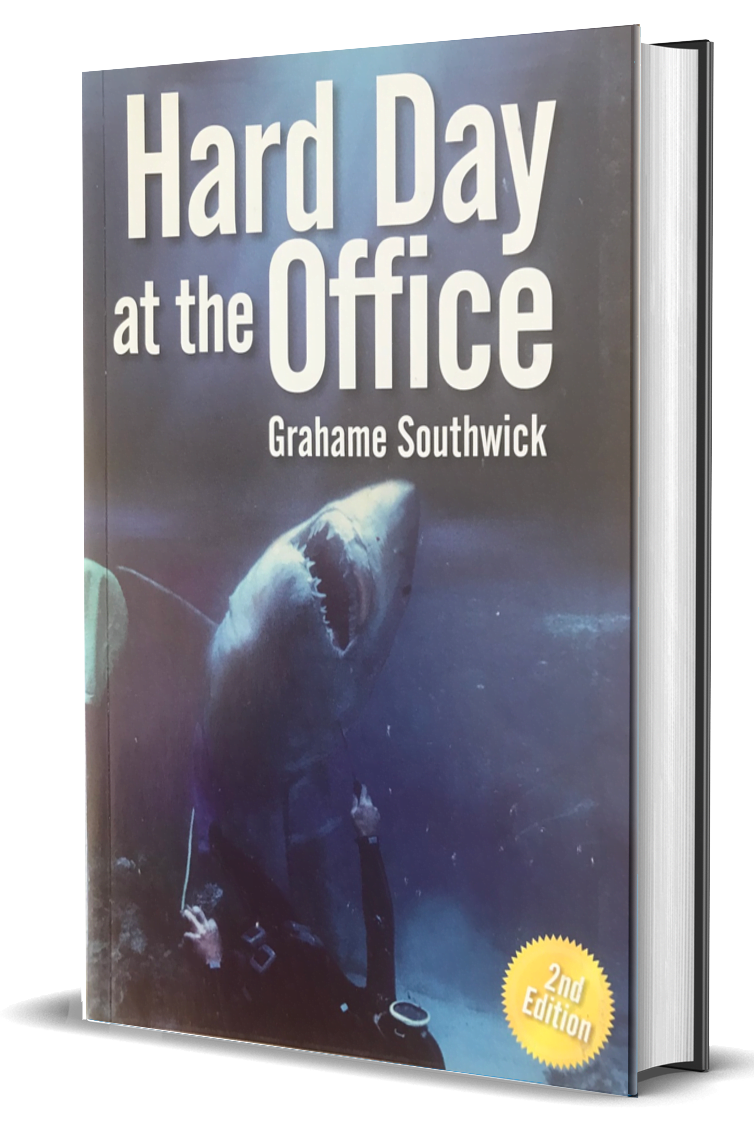 A NARRATIVE THAT SPANS 70 YEARS
Grahame's book, "Hard Day at the Office" (2011) Paperback, 302 Pages, is a narrative that spans almost 70 decades in a light-hearted recap and reminisce of many incidents and anecdotes.
The book provides an interesting historical insight to some key aspects of Fiji's past, from pre-Cession to the modern day. It also covers several important milestones and events in the evolution of Fiji's offshore fisheries sector into which Grahame has immersed himself so much.
Grahame airfreighted 160 copies (120kgs) of his book FOC to FijiLIFE Foundation from Nadi to Brisbane, courtesy of Watson Seeto, Regional General Manager Freight at Fiji Airways Limited.
FijiLIFE Foundation has Grahame's books available to the general public interested in helping the foundation serve poor and disadvantaged Fijians and improve communities through JP Bayly Trust, Fiji.
All gifts received for each book go to FijiLIFE Foundation's JP Bayly Family Appeal.
Vinaka vaka levu, Grahame.
Make Your Gift of Hard Day At The Office
Help JP Bayly Trust Fiji with a tax-deductible
gift

for Grahame's book and help Fiji families!
Your gift for Grahame's book mailed to you or your nominee in Australia is A$30.00 (includes $12.32 postage via Australia Post).
Your gift for Grahame's book mailed to you or your nominee in Fiji/NZ/USA/UK is A$45.00 (includes $25.34 postage via Australia Post).